HM Government has produced guidance for professionals, entitled Working Together to Safeguard Children (DCSF- Department for Children Schools and Families 2010) In this the definition of child sexual abuse is as follows:
Forcing or enticing a child or young person to take part in sexual activities, not necessarily involving a high level of violence, whether or not the child is aware of what is happening. The activities may involve physical contact, including assault by penetration (for example, rape or oral sex) or non-penetrative acts such as masturbation, kissing, rubbing and touching outside of clothing. They may also include non-contact activities, such as involving children in looking at, or in the production of, sexual images, watching sexual activities, encouraging children to behave in sexually inappropriate ways, or grooming a child in preparation for abuse (including via the internet).This would include prostitution and sexual exploitation of a child for commercial or financial gain.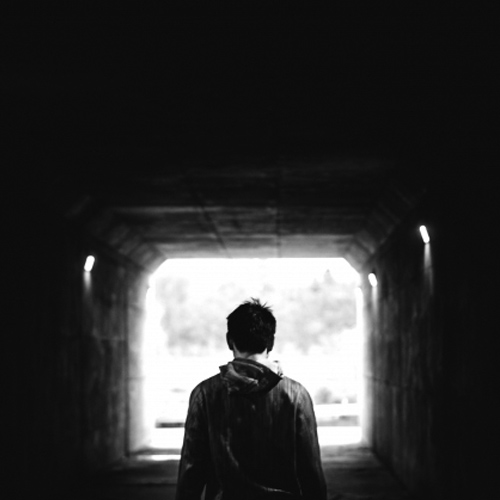 To summarise Child Sexual Abuse includes touching and non-touching activity. Some examples of touching activity include:
touching a child's genitals or private parts for sexual pleasure
making a child touch someone else's genitals, encouraging a child to play sexual games or have sex; putting objects or body parts (like fingers, tongue or penis) inside the vagina, mouth or in the anus of a child for sexual pleasure
Some examples of non-touching activity include:
showing pornography to a child
deliberately exposing an adult's genitals to a child
photographing a child in sexual poses
encouraging a child to watch or hear sexual acts
inappropriately watching a child undress or use the bathroom
As well as the activities described above, there is also the serious and growing problem of people making and downloading sexual images of children on the Internet. To view child sexual abuse images is to participate in the abuse of a child. People who look at this material need help to prevent their behaviour from becoming even more serious.
Child sexual exploitation is a form of child abuse which is complex and can manifest itself in different ways. Essentially it involves children and young people receiving something - for example, accommodation, drugs, gifts or affection - in exchange for sexual activity or having others perform sexual activities on them.
Sexual exploitation of children and young people under 18 involves exploitative situations, contexts and relationships where young people (or a third person or persons) receive 'something' (e.g. food, accommodation, drugs, alcohol, cigarettes, affection, gifts, money) as a result of them performing, and/or another or others performing on them, sexual activities. Child sexual exploitation can occur through the use of technology without the child's immediate recognition; for example being persuaded to post sexual images on the Internet/mobile phones without immediate payment or gain. In all cases, those exploiting the child/young person have power over them by virtue of their age, gender, intellect, physical strength and/or economic or other resources. Violence, coercion and intimidation are common, involvement in exploitative relationships being characterised in the main by the child or young person's limited availability of choice resulting from their social/economic and/or emotional vulnerability.
For more information on child sexual abuse and sexual exploitation follow this link to our FAQ page.